The Depot Theatre season is about to begin…
Just in time, we've put together a short list of insider tips for our patrons!
In no particular order, here at the top 4:
1. $20 Preview Nights sell out fast!
"Preview Night" performances for each main stage production occur on the first Friday (7:30PM) of that production's run. A Preview Night is a fully rehearsed and staged performance, although some directorial decisions may be changed for future performances, and is offered at a lower price to ensure that theatre is more accessible for everyone. Tickets for Preview Night performances are $20.* Preview Night dates for 2019 are:  June 28, July 19, and August 9.  More Info
Many thanks to our Preview Night Sponsor: Emmet Carter Green Design!
2. Make it DINNER and a Show!
The Depot Theatre and participating area restaurants have teamed up to offer a great experience – and a terrific way to support professional theatre in the Adirondacks.
These partner restaurants are supporting the Depot in a variety of ways, from donating a percentage of the bill for the meal, to donating gift certificates, to preparing prix fixe meals specifically for Depot patrons, and other valued support!
WHAT DO YOU HAVE TO DO?  Make a reservation!
Learn more and view the list of participating eateries HERE!
3. Want to save a couple bucks? Order tickets directly from the box office.
We're all accustomed to the convenience of purchasing online, and it's a primary mechanism for Depot Theatre ticket sales, too. However, you can save yourself some money by buying directly from the box office in person or by phone.
Here's why: A processing fee may be added to tickets purchased online. This fee is charged by a third-party provider, PrintTixUSA, the company that provides the service for the Depot.
If you stop in or call the box office, you will still be charged the $2 facility and education fee, but will avoid the online fees. The Box Office is open from 1:00-4:00 every day EXCEPT Tuesday and on performance days it is open 1:00 to show time.
Stop in or call them at 518.962.4449!
4. Bring a "theatre sweater"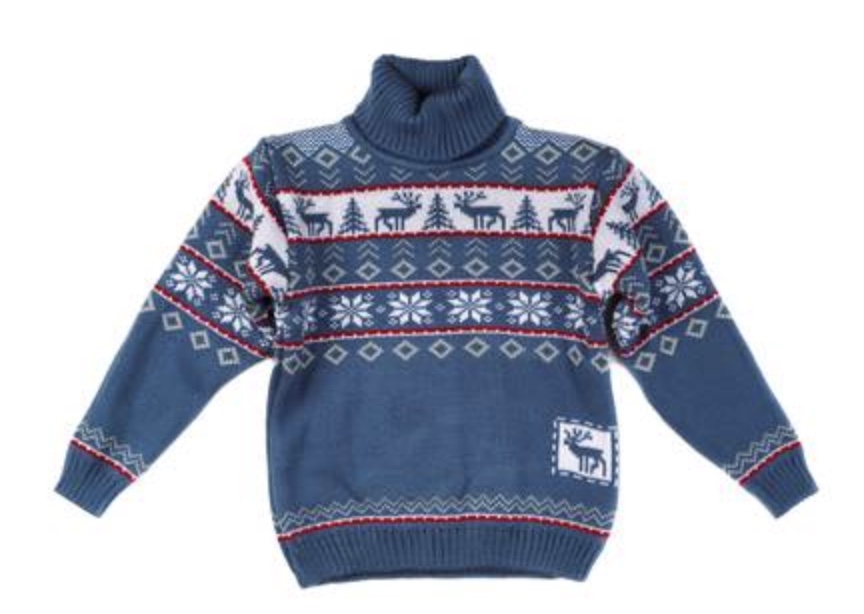 It's a good idea to bring an extra layer to the Depot, as the air conditioning in the theatre does a great job of mitigating the heat coming from the stage lighting, but can make the air in the audience cool enough to make temperature-sensitive folks a bit chilly. So bring a fleece, sweater, sweatshirt, jacket, blanket or cape to ensure that you aren't distracted from the talented folks on stage!
Have any other questions? Send them to us HERE.
See you at the station!
*Policies & Fees: Seating is subject to availability. Upgrade charges apply when exchanging Preview Night tickets to non-preview performances. Exchanges are always free for Main Stage Subscription holders. A $3 exchange fee applies to non-subscribers. To help defray the costs of maintaining our historical building and to support our educational programming, a $2 facility and education fee will be added to each ticket (that's $2 per each show in a Subscription). A processing fee may be added to tickets purchased online. This fee is charged by a third-party provider, PrintTixUSA, the company which provides the service. Tickets are non-refundable. Dates, times and titles are subject to change. The age to qualify for the Senior Discount is 65. If you require any special seating accommodations please let the Box Office know when making reservations.