UPDATE: WE ACHIEVED OUR GOAL!
THANK YOU to all of our friends for your generosity. We had a terrific 40th anniversary season, and are looking forward to sharing continued success and growth with you as we enter the next 40 years!
ABOUT THE CHALLENGE:
A longtime friend and donor to the Depot Theatre issued a remarkable challenge for our 40th Anniversary: This friend pledged to match every dollar donated to the Depot up to $40,000.
The 40 for 40 Challenge was a rare opportunity for the Depot Theatre. We are grateful for our friend's generosity, and we're grateful for your consideration and participation.
You met our challenge, AND the impact of your support was DOUBLED.
On behalf of the board, staff, and artists, thank you for being a part of the Depot Theatre family.
With gratitude,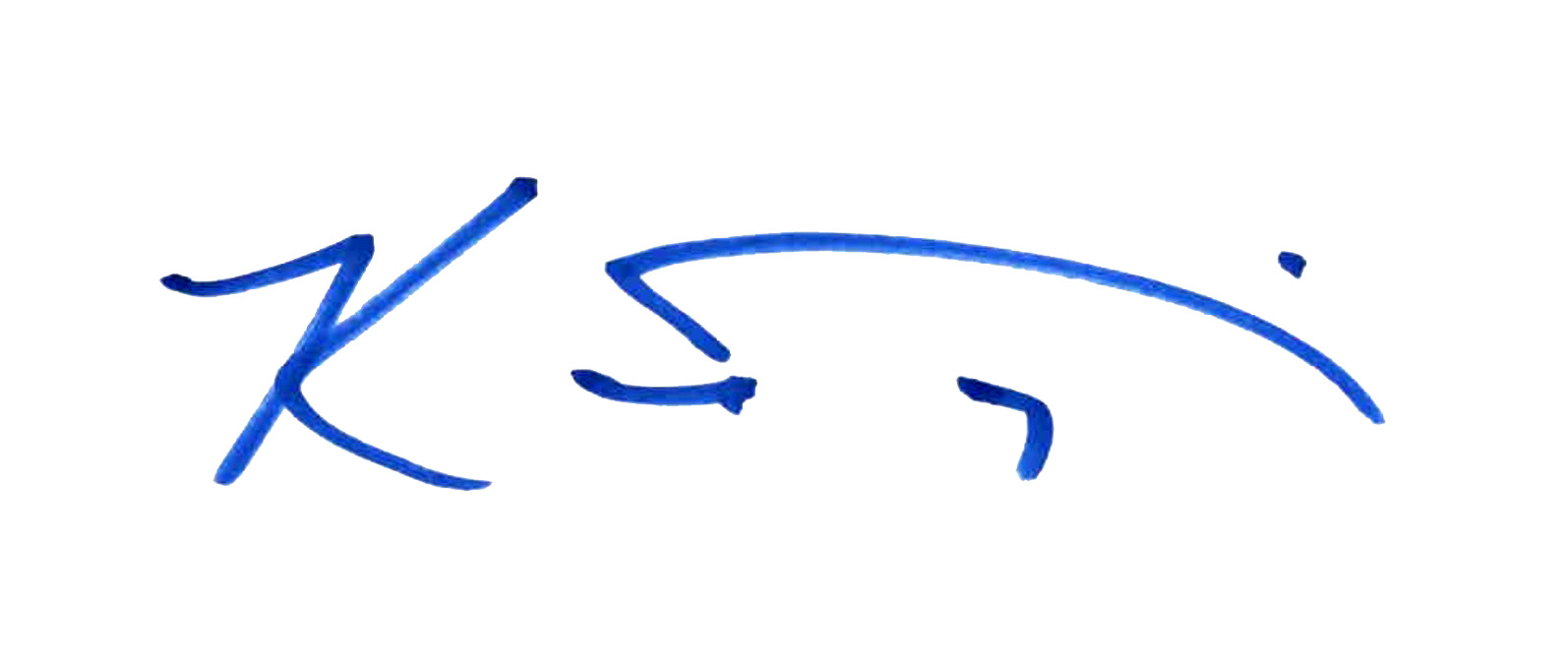 Kim Rielly
Executive Director