Chesapeake
July 21 – August 6, with a $25 Preview on July 20
By Lee Blessing
Directed by Craig Joseph
ONE wildly versatile actor brings alive a string of disparate characters who argue completely polar perspectives on the value of art, politics, and the mysterious connections between dogs and their humans. Hilarious and delightfully otherworldly, this one-man show draws its title from the Chesapeake retriever targeted in a heist gone wrong.
RATED: PG-13
PRODUCTION SPONSOR: Mountain Dog Restaurant & Pub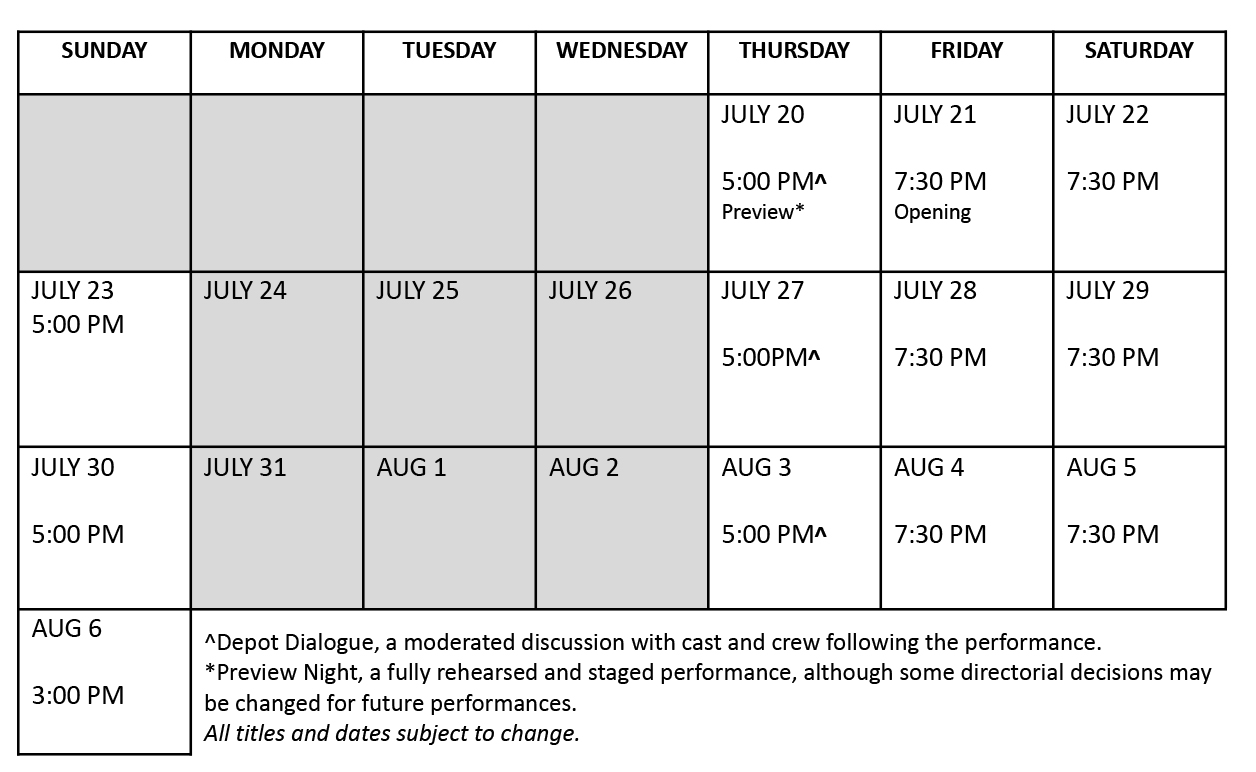 How to Order Tickets
2023 Season Pass Packages and Single Tickets are available now!
Purchases can be made online,* via mail (PO Box 414, Westport, NY 12993), or by calling the Box Office at 518.962.4449.
*A convenience fee will be added to single tickets purchased online. This fee is charged by a third-party provider.
All policies are subject to change at any time without advanced notice.
Box Office Hours of Operation
April: 1pm-5pm on Monday
May: 1pm-5pm on Monday and Thursday
June: 1pm-5pm on Monday, Wednesday, Thursday, and Friday.
July-August: 1pm - 5pm every day (1pm until showtime on performance days). CLOSED TUESDAYS.