A
"

one performance only

"

special event series!
July 17 – 7:30pm – John Treacy Egan – Great Big Broadway!
Great Big Broadway incorporates songs and stories from John's career as a performer and will have you tapping your toes and rolling in the aisles with laughter. With hits like "On The Street Where You Live", "Nice Work If You Can Get It", and "This Is The Moment" this show has something for everyone!
July 24 – 7:30pm –

Yvette Monique Clark – Let's Give 'Em Something To Talk About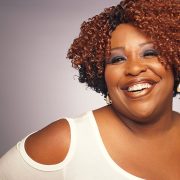 A show filled with stories and music ranging from showtunes to pop, Ella to Bonnie Raitt. Songs like, "I WILL SURVIVE", "I CAN'T MAKE YOU LOVE ME" and "I KNOW WHERE I'VE BEEN." A potpourri of inspiration, emotion, and a plain ole good time.
August 7 – 3pm –

 

ANIMAL TALES: Piano By Nature goes to the Depot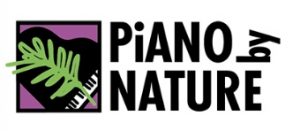 A showcase performance for kids ages 1-100 that combines piano for four-hands with a reading of classic fairy tales!