Dear Friends,
The curtain has come down on our 2018 season. Thank you for playing such an important role!
I write today to let you know of a special opportunity. A longtime friend and donor to the Depot Theatre has issued a remarkable challenge for our 40th Anniversary.
This friend has pledged to match every dollar donated to the Depot by September 30, 2018 up to $40,000.
For four decades, the Depot Theatre has delivered high‐quality theatre in a one‐of‐a‐kind performance space. We are the only professional, Equity theatre company in the Adirondack Park, and we are committed to providing top‐notch professional theatre, building strong partnerships, and serving our greater community.
Our historic train station theatre is home to the mainstage productions, but our reach extends throughout the Adirondacks and beyond. This year, we welcomed the Boquet River Theatre Festival (BRTF) to the Depot Theatre family as our signature education and outreach program.
None of this would be possible without YOU. As friends, partners, patrons, or admirers from afar your support has helped us serve as a cultural hub in our rural community, raise our profile and attract new audiences, and improve the quality of life in Westport and the Adirondacks.
With ticket sales covering less than 40% of what it costs to run the Depot, we depend on you to bridge the gap. This support is critical, and it has a far‐reaching impact.
Our fiscal year ends on September 30. With the 40 for 40 Challenge at hand, we hope you will consider making a gift today. The 40 for 40 Challenge is a rare opportunity for the Depot Theatre. We are grateful for our friend's generosity, and we're grateful for your consideration and participation.
Please know that a gift of any size is appreciated. It will help us meet our challenge, AND the impact of your support with be DOUBLED.
On behalf of the board, staff, and artists, thank you for being a part of the Depot Theatre family.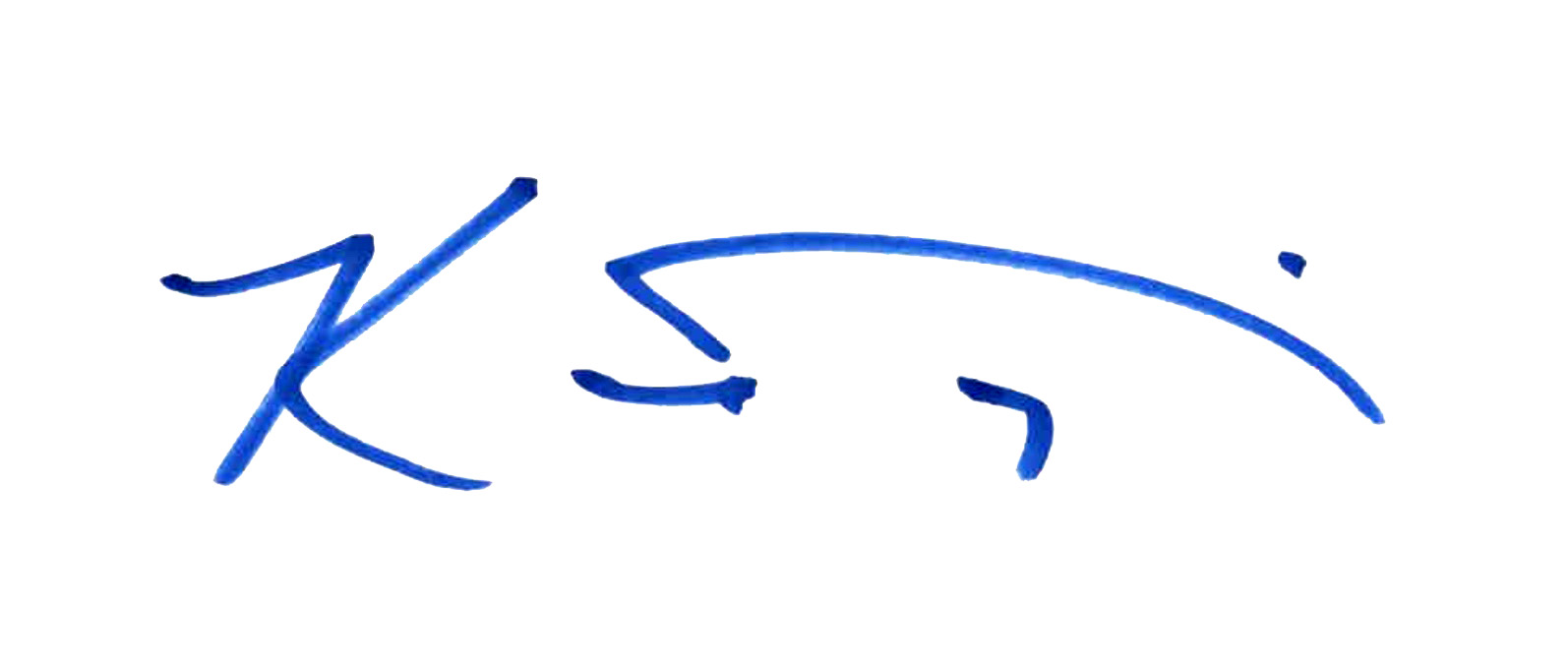 Kim Rielly
Executive Director

P.S. To make a gift by phone, please call 518.962.4449 ext.2, and by mail, send to: Depot Theatre, PO Box 414, Westport, NY 12993.
As you might have heard, The Depot Theatre's 40th Anniversary Season will open with a super fan favorite from the past 39 years, Always…Patsy Cline.
What you might not have heard is that this year, the drumbeat behind Patsy Cline's famous songs will resonate a little bit deeper than in past years' productions.
Longtime Depot friend and drummer, Craig Johnson, passed away earlier this year. Craig was the drummer for several Depot productions over the years, including Always…Patsy Cline in 2009, in which the playbill lists the band in that show as "The Bodacious Bobcats Band."
According to his wife, Tammy, Craig absolutely loved playing on stage at the Depot – it was his favorite gig. She has donated some of Craig's drums and percussion accessories to the Depot, where they will be lovingly played on stage this year and for seasons to come.
The Depot Theatre's 2018 production of Always...Patsy Cline is dedicated to our friend Craig Johnson. His on-stage presence will be missed, but the spirit of his talent, dedication and gentle kindness will remain forever present.
CLICK HERE to see the Depot's entire 2009 Always…Patsy Cline Playbill!
#Depot40Years
Whether it's the theatre, museums, concerts or dance, what was your earliest encounter with the arts?
As a shy second grader, I pursued my dreams by joining the chorus. That fateful year, the annual concert focused thematically on musical theatre. Sadly, I did not make the cut for any solos and my singing career lasted just one year. But I did get a nice, foundational repertoire of songs, from Phantom of the Opera, to Jesus Christ Superstar, and many more. This year, while looking through the Depot's production history, a lot of songs drift through my head, and consequently get stuck there.
One of these songs just happens to be the title number "Oklahoma," from Oklahoma!, a bright musical by Rodgers and Hammerstein. This musical is an old classic from 1943 that the Depot Theatre performed in 1994. Looking back through the Depot Theatre's playbill and photographs, I realized one of the settings is the Skidmore Ranch. As I happen to go to Skidmore, and our mascot is a horse, I felt that my second-grade experience with chorus truly came full circle. While "Oklahoma" is a catchy song, there are a lot of great ones, including "Oh What a Beautiful Morning!"
Click on any image below to enlarge and begin a slideshow of cast photos and images of the playbill for the Depot Theatre's 1994 production of Oklahoma!
Follow the Depot Theatre on Social Media!
Facebook: https://www.facebook.com/DepotTheatre/
Twitter: https://twitter.com/depottheatre?lang=en
About the Depot Theatre Archival Project:
Lindsey Poremba is a senior at Skidmore College. She is from Brookline, New Hampshire, but in the past few years has grown to love living in upstate New York. At Skidmore, she is studying art history and arts administration, which led her to learn about the Depot Theatre, and the Westport community. This semester, she is continuing the work of archiving visual materials for the Depot Theatre.
Note: The Depot does its best to identify photos and other materials in our archives. Given the 40-year span, there may be missing or incomplete information. We welcome any additional information, corrections and edits that will help complete the archive for years to come!