Dear Friends,
The curtain has come down on our 2018 season. Thank you for playing such an important role!
I write today to let you know of a special opportunity. A longtime friend and donor to the Depot Theatre has issued a remarkable challenge for our 40th Anniversary.
This friend has pledged to match every dollar donated to the Depot by September 30, 2018 up to $40,000.
For four decades, the Depot Theatre has delivered high‐quality theatre in a one‐of‐a‐kind performance space. We are the only professional, Equity theatre company in the Adirondack Park, and we are committed to providing top‐notch professional theatre, building strong partnerships, and serving our greater community.
Our historic train station theatre is home to the mainstage productions, but our reach extends throughout the Adirondacks and beyond. This year, we welcomed the Boquet River Theatre Festival (BRTF) to the Depot Theatre family as our signature education and outreach program.
None of this would be possible without YOU. As friends, partners, patrons, or admirers from afar your support has helped us serve as a cultural hub in our rural community, raise our profile and attract new audiences, and improve the quality of life in Westport and the Adirondacks.
With ticket sales covering less than 40% of what it costs to run the Depot, we depend on you to bridge the gap. This support is critical, and it has a far‐reaching impact.
Our fiscal year ends on September 30. With the 40 for 40 Challenge at hand, we hope you will consider making a gift today. The 40 for 40 Challenge is a rare opportunity for the Depot Theatre. We are grateful for our friend's generosity, and we're grateful for your consideration and participation.
Please know that a gift of any size is appreciated. It will help us meet our challenge, AND the impact of your support with be DOUBLED.
On behalf of the board, staff, and artists, thank you for being a part of the Depot Theatre family.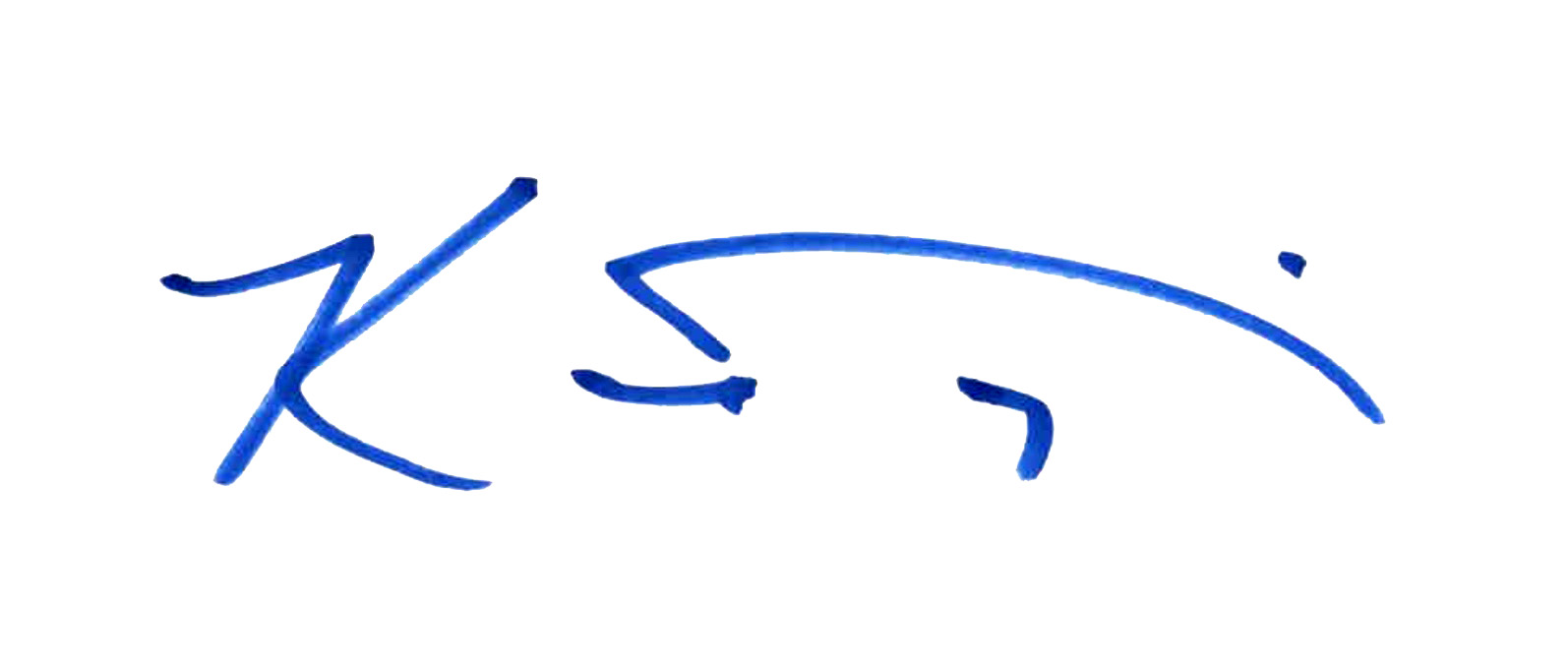 Kim Rielly
Executive Director

P.S. To make a gift by phone, please call 518.962.4449 ext.2, and by mail, send to: Depot Theatre, PO Box 414, Westport, NY 12993.